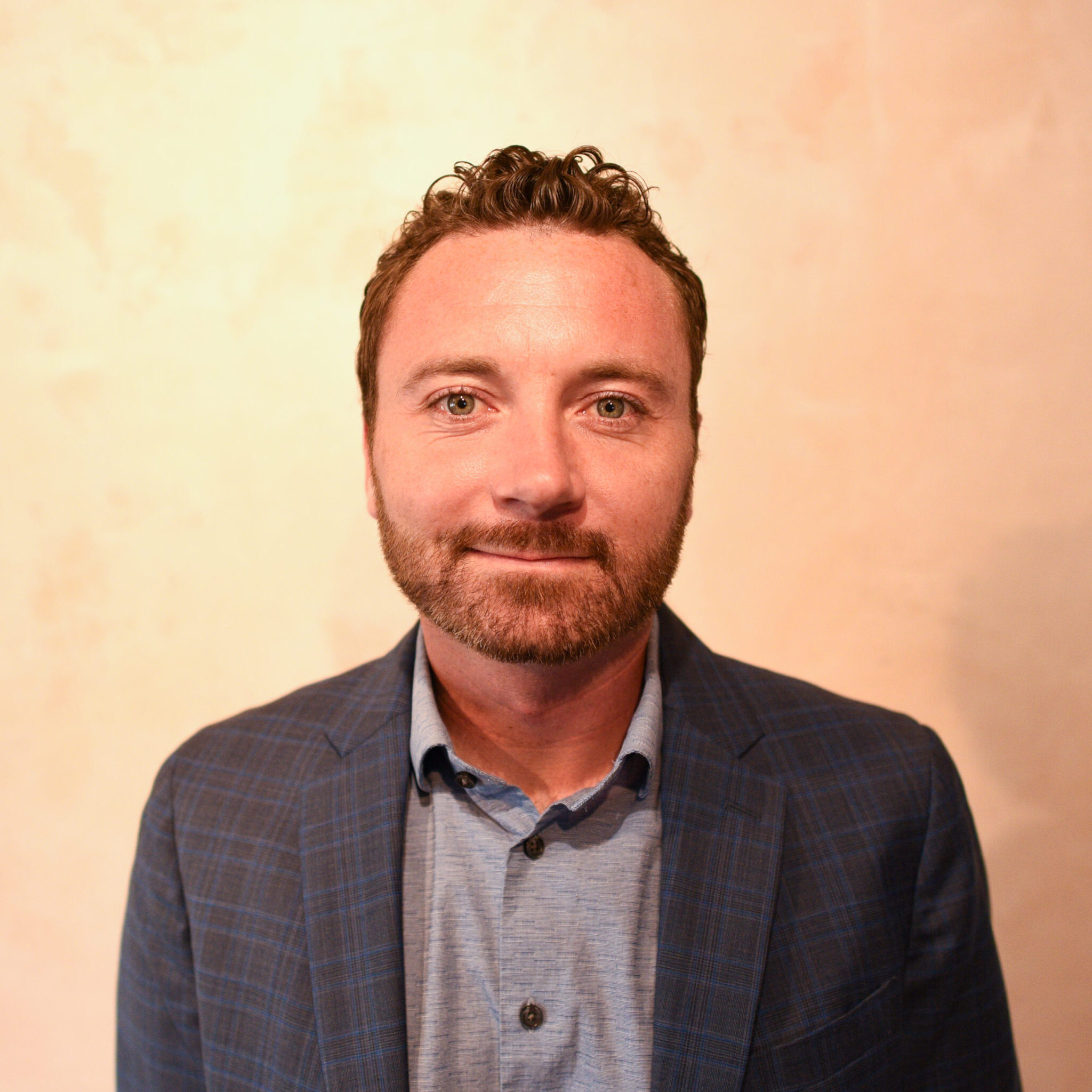 Chris Brennan
Program Director
Chris Brennan is a New Mexico native who grew up just blocks away from the Global Ties ABQ office in downtown Albuquerque. He graduated from the University of Notre Dame in 2008 with a dual degree in Political Science and Peace Studies, where he developed a penchant for travel while studying abroad in Western Australia. Upon graduating, Chris worked in the Special Education Department at Van Buren Middle School before accepting a position as a Peace Corps Volunteer in Pearl Lagoon, Nicaragua, where he served for 3 years. After returning to Albuquerque in 2014, Chris spent  8 years as the Workforce Development Center Director at First Choice Community Healthcare, where he was an integral part of the Senior Management Team. He is multilingual and has a deep passion for causes related to social justice, equity, and cultural exchange. He is set to graduate from UNM's Anderson School of Business in May 2023 with his Executive Masters of Business Administration (EMBA). In his spare time, he enjoys yoga and distance running as well as extra hot chile, and sings and plays guitar in the local band Reviva. He loves to travel and show visitors all that Albuquerque has to offer.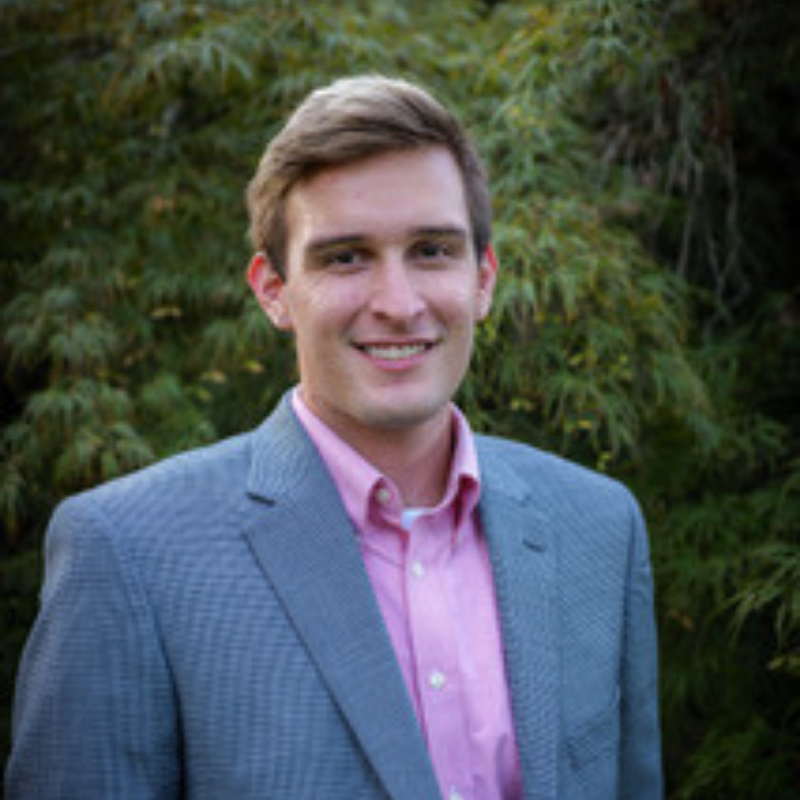 Michael Garlid
Program Officer
Michael was raised in Tempe, Arizona where he received his Bachelor's in Global Studies from Arizona State University with a minor in French Language and Literature. He then pursued a Master's of Science in International Management in Lugano, Switzerland at Franklin University Switzerland.
His passion for travel and public diplomacy stems from personal experiences that challenged his core values and beliefs and led to a career in cultural exchange and community engagement.
Outside the office Michael works to support sustainable initiatives and has worked with the UN Habitat and participated at COP 26 and other international conferences. Through international and idea exchanges he believes urban settlements and lifestyles can be more sustainable and retrofitted for the future.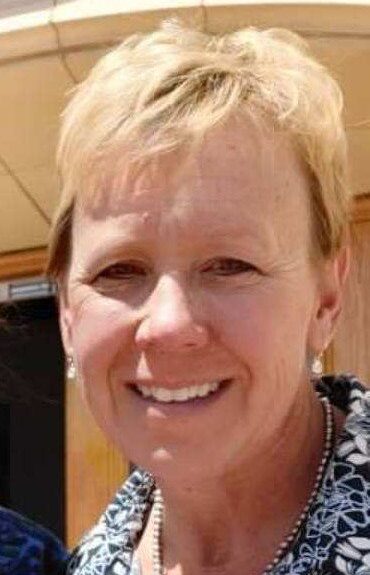 Kathy Kersting
Project Manager - Youthink2: Global Challenges
Kathy was born and raised in Las Cruces, New Mexico. She has lived in the
Washington, DC area and in Oregon before settling in Albuquerque many years
ago. She has worked for over 20 years in the field of education, including various
roles at the University of New Mexico, as well as a teacher in public and private
schools. While she has retired from teaching, Kathy is excited to work with
Global Ties ABQ coordinating the YouThink 2 Virtual Exchange Program
between Albuquerque and Algerian high school students. This position combines
her experience in working with students, while also incorporating her interest in
global affairs. Kathy and her family have a keen interest in traveling and have
enjoyed visiting and learning about different countries and their cultures. They
have previously served as a host family for soccer coaches from the United
Kingdom, as well as for a German exchange high school student. As a family,
they have traveled to several European countries and they look forward to
expanding their travels to other countries in the coming years. Kathy has a
Masters of Science degree in Public Affairs from the University of Oregon (UO),
as well as a Masters of Arts degree in Elementary Education from the University
of New Mexico. During her time at the UO, Kathy was selected to live and work in
Pohnpei, Micronesia as part of a joint summer program between the University
and the U.S. Department of Interior. This experience first fed her interest in
travel and learning about other cultures. She looks forward to the adventures
ahead in coordinating the exchange program at Global Ties ABQ.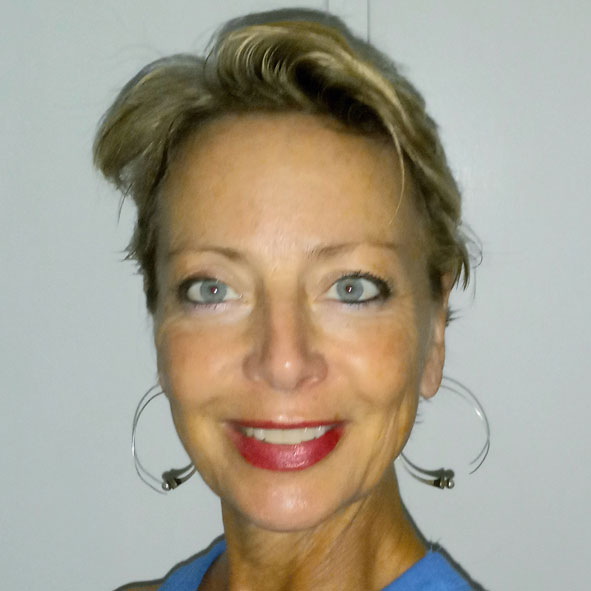 Melora Palmer is a Communications Consultant specializing in content development and technical writing, she has over 20 years' experience in the marketing and communications field.
Always internationally inclined, Melora worked in the private sector in the US, Canada and France where she was lucky to travel extensively… losing count at 30 countries! She then made a 360° shift into the nonprofit sector, first starting her own company to launch fair trade and ethical products from her home in Paris, France. She then lived in Haiti and West Africa where she worked in communications, report and grant writing for prominent humanitarian organizations such as CARE and Aid for Artisans.
Melora relocated to Albuquerque in 2017, her Alma Mater state, to put her then teenage daughter in high school… and you think communicating in business is hard, try it with a 17-year-old! Here, she works as a freelance content writer and editor within the nonprofit sector.
All along her commitment to serving her community and being part of the solution has held strong, she has volunteered for numerous charitable groups over the years and continues to be engaged in civic activities be-it political, social, or environmental. She is a daily yoga and meditation practitioner and is often seen at events arriving by bicycle. Melora is fully bilingual in French and English and conversationally adept in Spanish and Haitian Creole.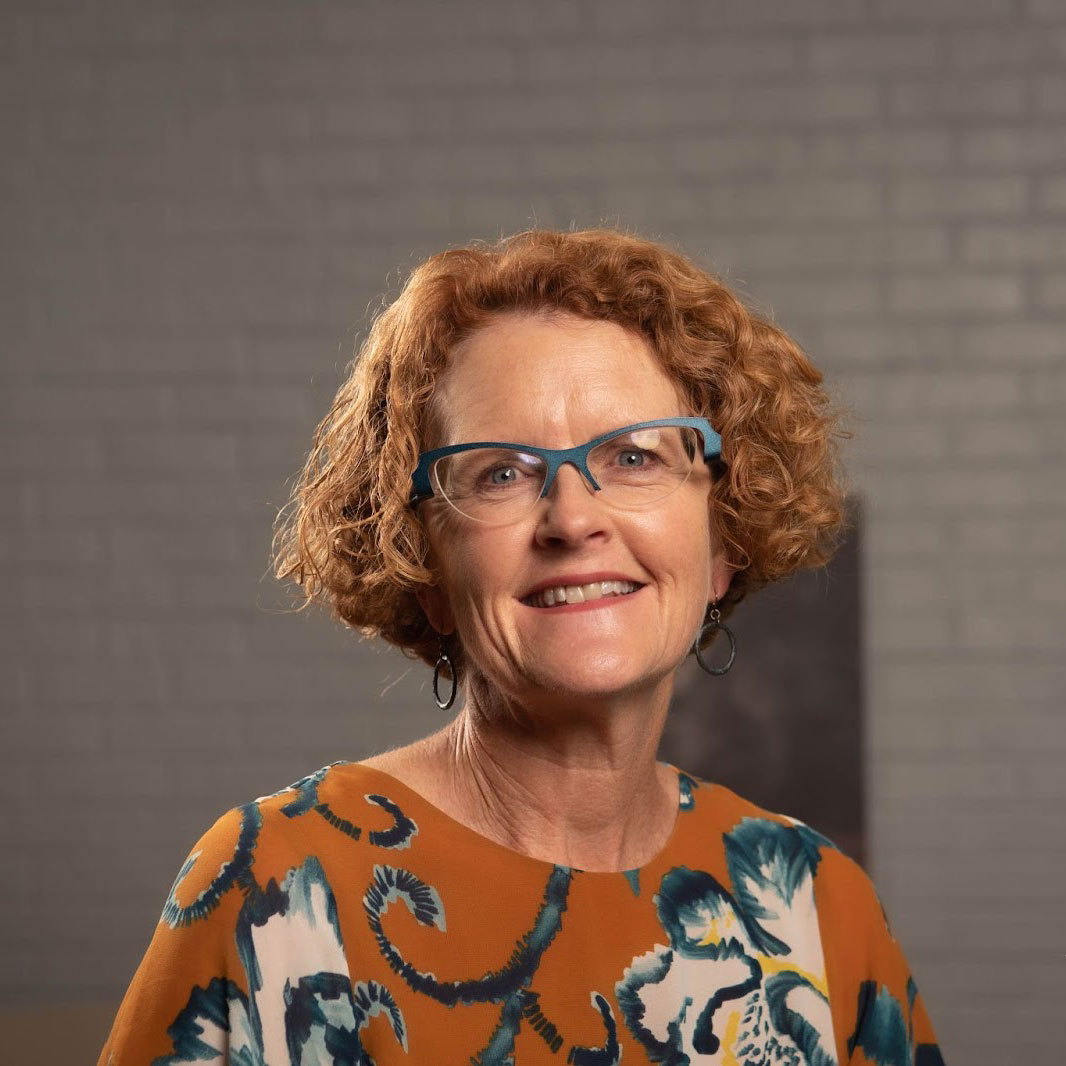 Jill Van Nortwick
Past President
Jill recently joined the Global Ties Board after being both a member and volunteer. Her exposure to new cultures started when her family moved to Iran when she was 9. Lucky enough to travel the world at an early age, her love of traveling and experiencing other cultures is steadfast.
Jill currently works as principal consultant for curate impact, an intercultural consultancy service dedicated to helping boards and top management teams identify their values, establish patterns of behaviors for ethical decisions, and discover and advance their vision.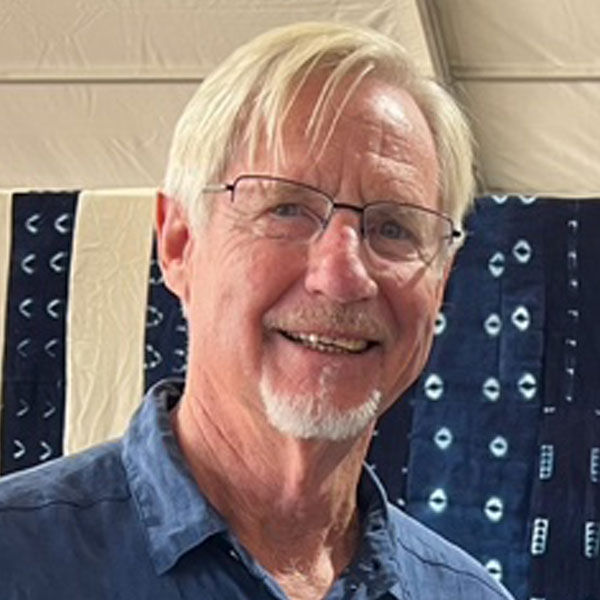 Greg is a familiar face at Global Ties Abq.  He served as treasure from 2016 through 2019 and was recently reelected to that position on the GT Abq board of directors. His past experience as a Peace Corps Volunteer, international development advisor, and educator has given him the opportunity to not only travel but to serve abroad. Greg holds a masters degree in City Planning from MIT and has called New Mexico home since the mid 80s.  In 2016 he and his wife Rebecca returned to New Mexico after 20+ years living and working overseas and during that time gained extensive experience as a specialist in structuring public-private development projects in 15 countries. Greg is also coordinator of the New Mexico Peace Corps Association.  He now live in Corrales and looks forwards to bringing his experience in finance and planning to enhance the future of Global Ties.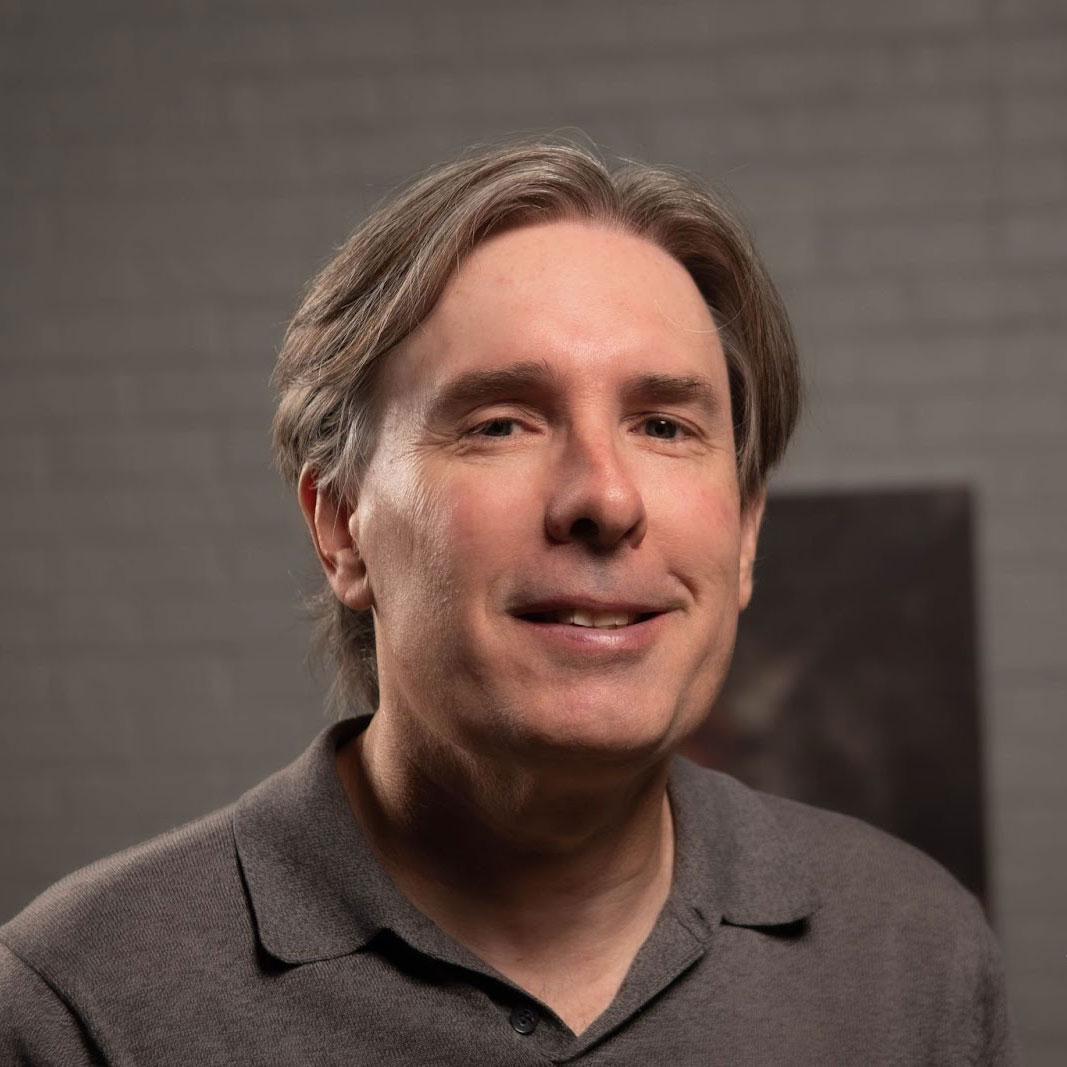 Stephen L. Bishop
Member-at-Large
Stephen L. Bishop (Ph.D. University of Michigan, 1999; J.D. University of Michigan, 1993; B.S. University of Illinois, 1990) is the Director of the International Studies Institute and an Associate Professor of French and Africana Studies at the University of New Mexico. Professor Bishop's interests encompass literature and culture of sub-Saharan Africa, law and literature, shame and guilt, feminism, FGM, cultural studies, and child soldier narratives.
Professor Bishop has published a number of articles on African literature and law, as well as his book Legal Oppositional Narrative: A Case Study in Cameroon (Lexington Books, 2008), which examines opposition to government-supported, dominant social orders through legal writing, including fiction that deals with legal themes, settings, and language, as well as nontraditional narratives such as legal decisions and textbooks. He has a forthcoming book, Scripting Humiliation: Shame in the African Novel, with Liverpool University Press.
He teaches courses on African literature and culture, theories of law and literature, and European and African legal and moral traditions in literature and film.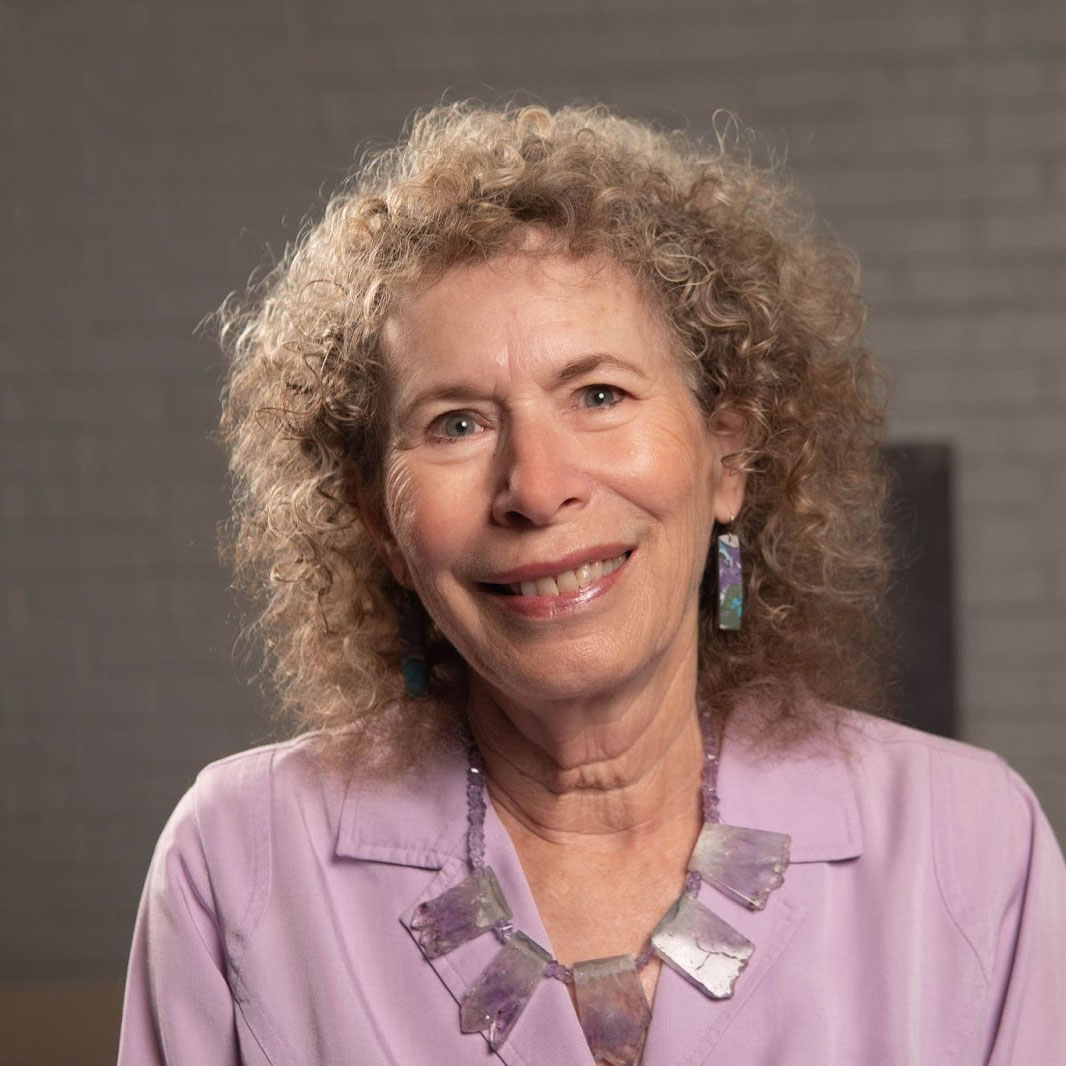 Deborah Blank
Member-at-Large
Deborah's involvement with Global Ties ABQ helps her feel that she has a role to play in creating international goodwill. As a huge added benefit, she has learned so much about other cultures from these very bright and energetic future world leaders – what a privilege to engage with them. They clearly enjoy coming to Albuquerque and she finds it fun to show off the city and share their reaction to the many attributes – especially the food, skies and sunsets!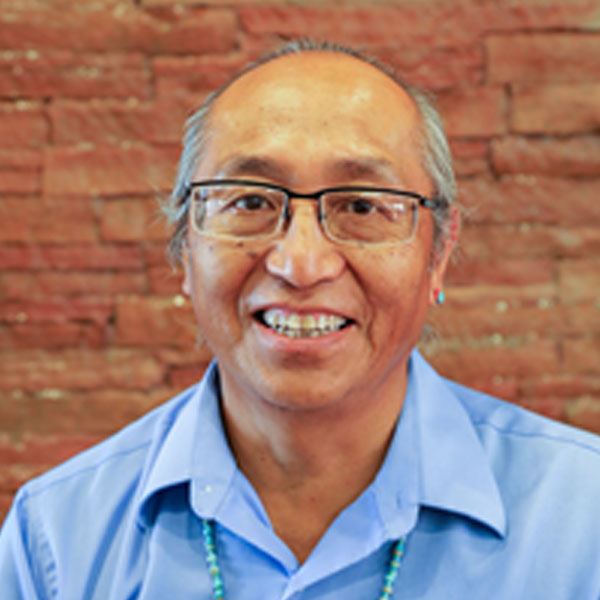 Jon Ghahate
Member-at-Large
Jon Ghahate is of the Pueblos of Laguna and Zuni and of the Turkey and Badger Clans. Jon is the Museum Cultural Educator at the Indian Pueblo Cultural Center in Albuquerque, New Mexico. As the Museum Cultural Educator, his responsibilities are to develop and present a historically accurate and respectful narrative of the cultures, heritage, and legacies of New Mexico's Pueblo communities. He has a diverse professional background as; a primary care and orthopedic-surgical Physician Assistant, a high school math and science teacher and athletic coach for the Albuquerque Public Schools, was an Associate Producer for Native America Calling, a live national daily radio talk program, and has volunteered for a number of civil and community organizations. He is a Vietnam Era veteran, in enlisted and commissioned medical ranks, having serviced in several military branches. He was a Kellogg National Leadership Program Fellow.
Through the Indian Pueblo Cultural Center, Jon has given presentations on New Mexico's Pueblo communities, providing a credible and historically accurate paradigm of the Indigenous civilizations of the US Southwest, the impact of encroachment and colonization by Eastern Hemisphere entities upon of these civilizations, the acknowledgement of the diverse Indigenous civilizations of the Western Hemisphere that incorporated STEM constructs in establishing and sustaining their civilizations pre-Contact, the continued evolution and resilience of Indigenous peoples, the efforts of Indigenous people taking ownership of a more accurate and science-centered narrative of their history, and topics centered on Cultural Humility and Sensitivity. As a lecturer, he has presented to organizations such as; the Albuquerque Public Schools School Board, the University of New Mexico, the Crow Canyon Archeological Center, the Coronado State Historic Site/Park, The Nature Conservancy of Santa Fe, the National Park Service, the Sierra Club, the America Farmland Trust, the World Council of Churches, SITE Santa Fe, the US Air Force, the Pittsburg National Corporation, the Center for Indigenous Ministries, and META/Facebook. He has assisted some of these organizations with creating their 'land acknowledgement statement'. Jon is a parent of two children and resides on the homelands of the Pueblo people of the Southwest United States.
David Campbell
Member-at-Large
David S. Campbell is the part-time Development Hearing
Officer for the City of Albuquerque and currently serves as
Chief Counsel of Mesa Del Sol, LLC, a master planned
commercial, industrial, and residential community in
Albuquerque, NM. Mesa del Sol is in the process of
constructing hundreds of residential units, along with Netflix's
largest film production site in North America. Campbell is a 35-
year member of the NM State Bar, practicing municipal and real
estate law, in the private and public sectors. Government roles
have included serving as Albuquerque City Attorney, Planning
Director, and CAO/City Manager. Campbell retired from the
U.S. Department of State as a diplomat, having served in Africa
and South America, in addition to service as a U.S. Peace Corps
volunteer in Africa. He speaks fluent French and Spanish.
Graduate of Georgetown University's Walsh School of Foreign
Service, with graduate and law degrees from the University of
New Mexico.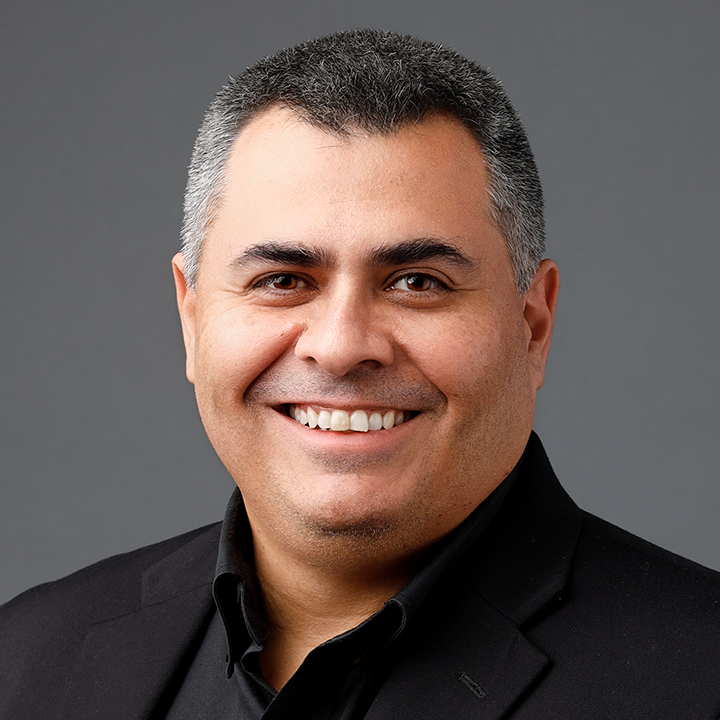 Antonio Flores
Member-at-Large
Antonio is a certified trainer of Sage Intacct, MIP Fund Accounting and Microix software with more than a decade of experience in database management and the implementation of accounting software. He trains individuals from businesses, tribal governments and non-for-profit organizations on the effective use of their business software systems, including how to improve their accounting processing, payroll, human resources, tax reporting, and other processes. Antonio holds a bachelor's degree in International Business from the University of Guanajuato, Mexico, and also both an MBA in Finance and a Master of Accountancy (MACC) from the University of New Mexico.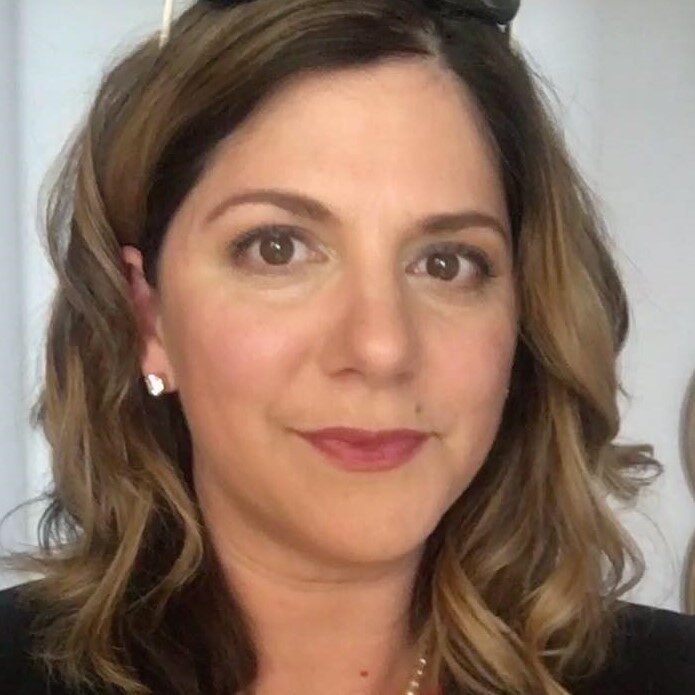 Emilie De Angelis
Member-at-Large
Emilie is Principal and Owner, Serafina Company. For more than 25 years, Emilie has managed ambitious fundraising initiatives at several of the nation's leading art museums, cultural organizations, and educational institutions. An expert at generating private philanthropic support for truly transformative projects, she's managed multi-million-dollar campaigns for the Art Institute of Chicago, Steppenwolf Theatre, and many others.
Emilie is a fourth-generation New Mexican, born in Albuquerque. She studied art history at Saint Mary's College of Notre Dame and spent 18 years working at top organizations in Chicago. In 2016, she moved home with her husband and son to reunite with family and rediscover sunshine. Her consulting practice has served nonprofit clients locally and nationally ever since.
Emilie's a current member and immediate past chair of the City of Albuquerque's Arts Board that oversees its public art program, appointed by Mayor Keller. She's Vice Chair of the Board at Escuela del Sol Montessori and Harwood Art Center, and a board member of the Albuquerque Film and Music Experience Foundation.
From the early days of her career, Emilie has loved serving as a cultural ambassador and partner for government relations. She served as a cultural delegate on an Illinois trade mission to Cape Town and Johannesburg, South Africa. At the Art Institute, she was honored to host foreign dignitaries from around the world for special visits to the collection, as well as serving on the Cultural Advisory Committee of the Istituto Italiano di Cultura.
Emilie's personal travels have taken her from her family villages in northern Italy to UNESCO sites in 10 countries, including her favorite Caves of Dambulla in Sri Lanka. She is a go-to resource for a cultural trip idea and feels most at home lost in an art museum.
We are currently looking for internship opportunities. Please email chris@globaltiesabq.org for more information.