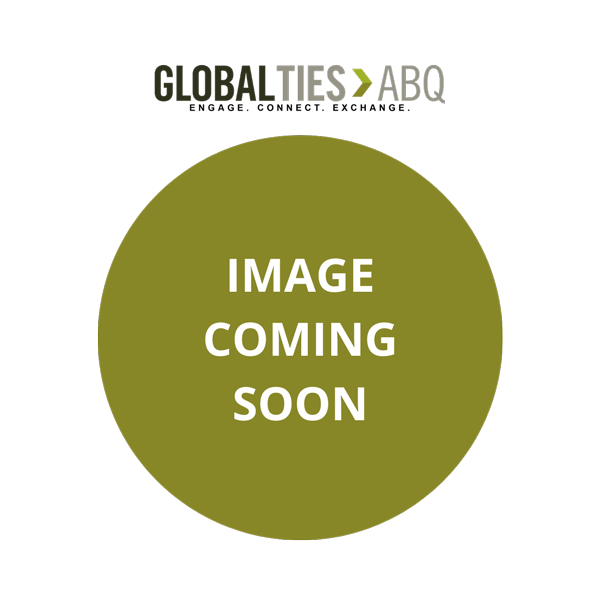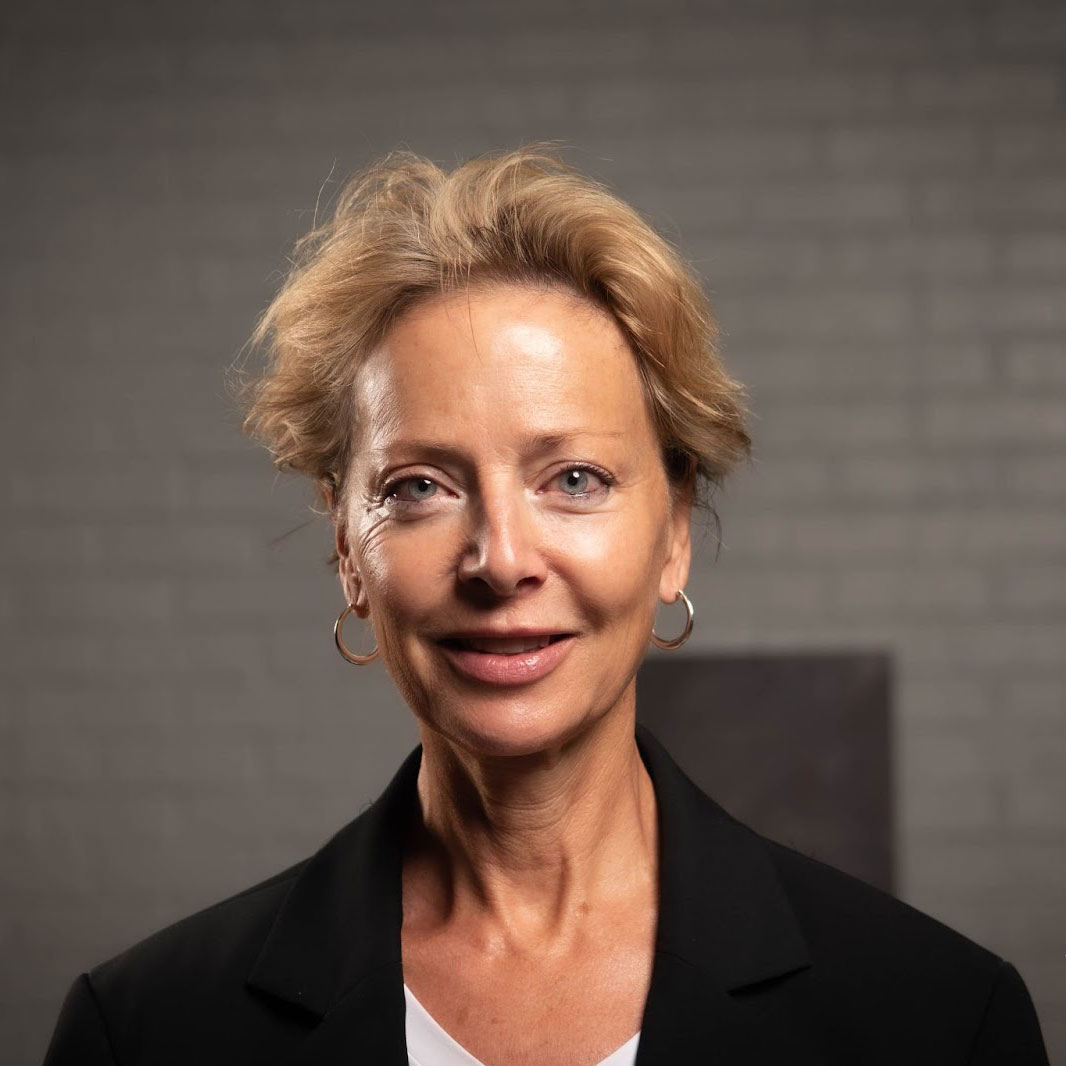 Melora Palmer
Interim President
Melora Palmer is a Communications Consultant specializing in content development and technical writing, she has over 20 years' experience in the marketing and communications field.
Always internationally inclined, Melora worked in the private sector in both Canada and France where she was lucky to travel extensively… losing count at 30 countries! She then made a 360° shift into the nonprofit sector, first in starting her own company to launch fair trade and ethical products from her home in Paris, France. She then lived in Haiti and West Africa where she worked in communications, report and grant writing for prominent humanitarian organizations such as CARE and Aid for Artisans.
Melora recently relocated to Albuquerque, her Alma Mater, to put her teenage daughter in high school… and you think communicating in business is hard, try it with a 17-year-old! Here, she works as an independent contractor within the nonprofit sector.
All along her commitment to serving her community and being part of the solution has held strong, she has volunteered for numerous charitable groups over the years and continues to be engaged in civic activities be-it political, social, or environmental. She is a daily yoga and meditation practitioner and is often seen at events arriving by bicycle. Melora is fully bilingual in French and English and conversationally adept in Spanish and Haitian Creole.