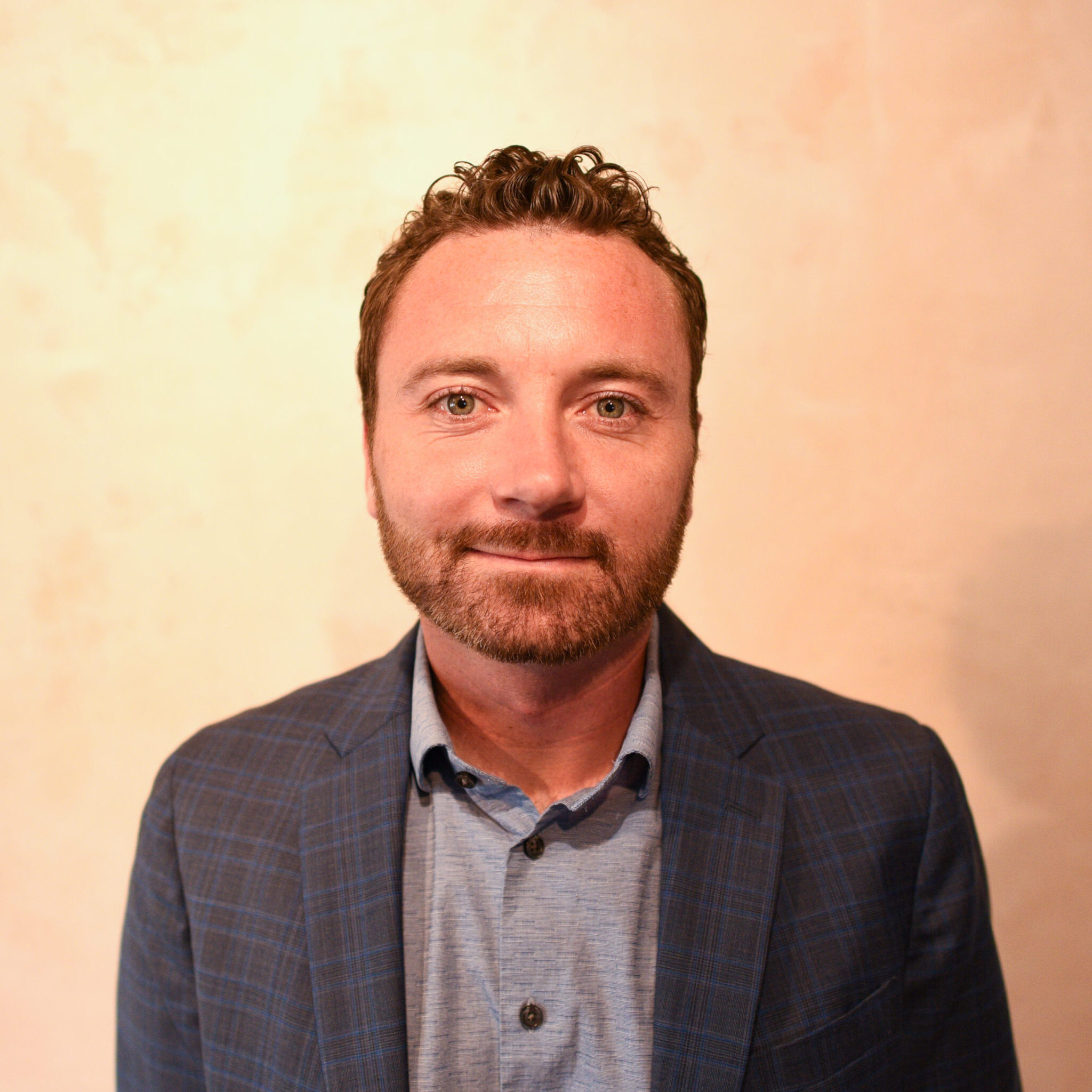 Chris Brennan
Program Director
Chris Brennan is a New Mexico native who grew up just blocks away from the Global Ties ABQ office in downtown Albuquerque. He graduated from the University of Notre Dame in 2008 with a dual degree in Political Science and Peace Studies, where he developed a penchant for travel while studying abroad in Western Australia. Upon graduating, Chris worked in the Special Education Department at Van Buren Middle School before accepting a position as a Peace Corps Volunteer in Pearl Lagoon, Nicaragua, where he served for 3 years. After returning to Albuquerque in 2014, Chris spent 8 years as the Workforce Development Center Director at First Choice Community Healthcare, where he was an integral part of the Senior Management Team. He is multilingual and has a deep passion for causes related to social justice, equity, and cultural exchange. He is set to graduate from UNM's Anderson School of Business in May 2023 with his Executive Masters of Business Administration (EMBA). In his spare time, he enjoys yoga and distance running as well as extra hot chile, and sings and plays guitar in the local band Reviva. He loves to travel and show visitors all that Albuquerque has to offer.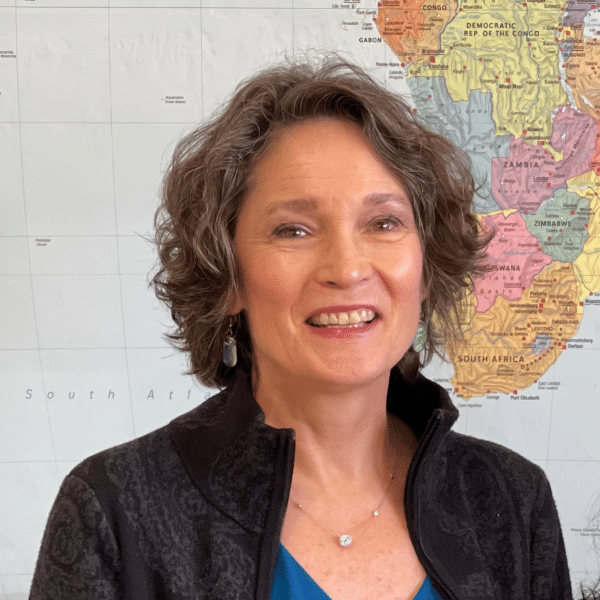 Sarah Wilkinson
Grants & Contracts Administrator
Sarah Wilkinson founded what was initially called Project PeacePal in 2006 to connect students directly with peers in countries across the globe through hand-written pen pal letters. By 2016 she had expanded the network to over 18,000 participants in 31 countries, and grown the organization to include in-person international exchanges, rebranding as Global One to One. In 2020 Sarah completed her Masters in Public Administration from the University of New Mexico, with her thesis topic "Developing Intercultural Understanding and Communication with Adolescents through Virtual Exchange." Sarah is passionate about building global connections that celebrate our common humanity, and is excited to continue developing relationships with existing and new partners in her position with GlobalTies ABQ. In her free time she enjoys hiking in the mountains of New Mexico and laughing with friends and family.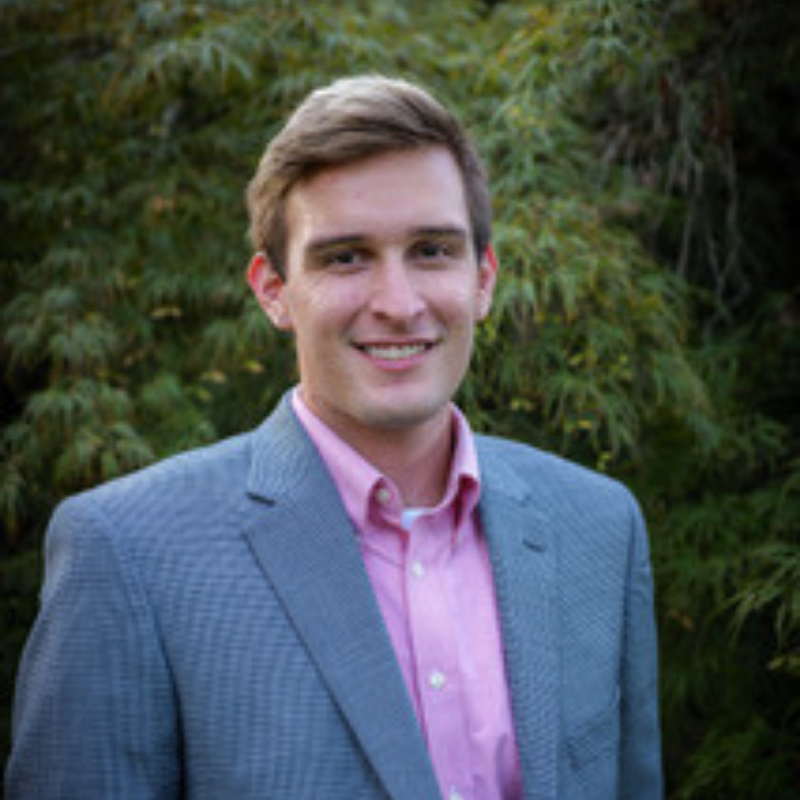 Michael Garlid
Program Officer
Michael was raised in Tempe, Arizona where he received his Bachelor's in Global Studies from Arizona State University with a minor in French Language and Literature. He then pursued a Master's of Science in International Management in Lugano, Switzerland at Franklin University Switzerland.
His passion for travel and public diplomacy stems from personal experiences that challenged his core values and beliefs and led to a career in cultural exchange and community engagement.
Outside the office Michael works to support sustainable initiatives and has worked with the UN Habitat and participated at COP 26 and other international conferences. Through international and idea exchanges he believes urban settlements and lifestyles can be more sustainable and retrofitted for the future.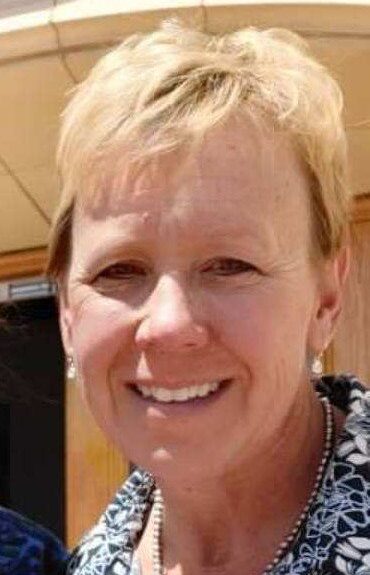 Kathy Kersting
Project Manager - Youthink2: Global Challenges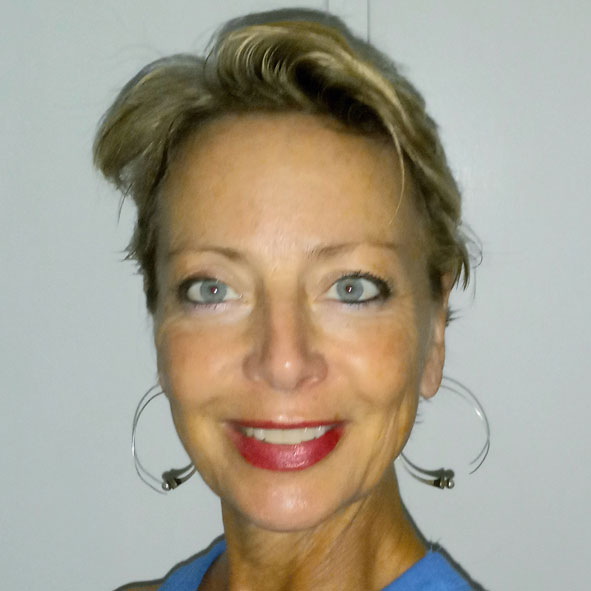 Zennie Tran
Marketing & Communications Intern
My name is Zennie. I'm a University of New Mexico student majoring in Organizational Communication Studies. I was born and raised in Vietnam, and my parents always encouraged me to do my best in everything I do. They let me make my own choices and never pushed me toward a career goal. Growing up in the United States, I noticed that Asian-American representation is among the most minor represented groups working in the PR industry. According to the Bureau of Labor Statistics, only 6.2% of Asian Americans make up the PR industry in the U.S. As a member of the AAPI community, and I believe this might open doors for me to work in the PR industry.
As I sought to gain knowledge in the PR industry, I was able to get the opportunity to be a part of the Global Ties ABQ team. My goal is to be an Asian American representative in the PR industry to emphasize the work industry's power and influence. Being a member of the AAPI, I want to contribute my perspectives and experiences that I could share to enrich U.S communities, enhancing mutual understanding between the U.S and other nations. I also want to be a part of representing a voice for underrepresented groups. Overall, I believe the more diverse and inclusive the PR industry, the more rich and powerful we can get our messages across and strengthen our relationships with the rest of the world.