When my father accompanied me to Washington D.C. to support me during my attendance of the Global Ties US National Meeting, I knew that he saw himself in me.
My father had played a significant role in Morocco's political climate by having successfully led a US-based campaign to free Moroccan prisoners of war who were being inhumanely detained without trial.
Coming to the National Meeting as a volunteer and Global Ties US Emerging Leader, I frequently thought about how, in a sense, I am following in their footsteps. Although my portfolio is nowhere near as impressive, I felt a surge of inspiration as a result of my time spent at the National Meeting. The regional and thematic U.S. State Department briefings have shown me what problems face the world today and how, like my dad, anyone with enough of a passion for change CAN facilitate it if they are equipped with comprehensive knowledge and understanding.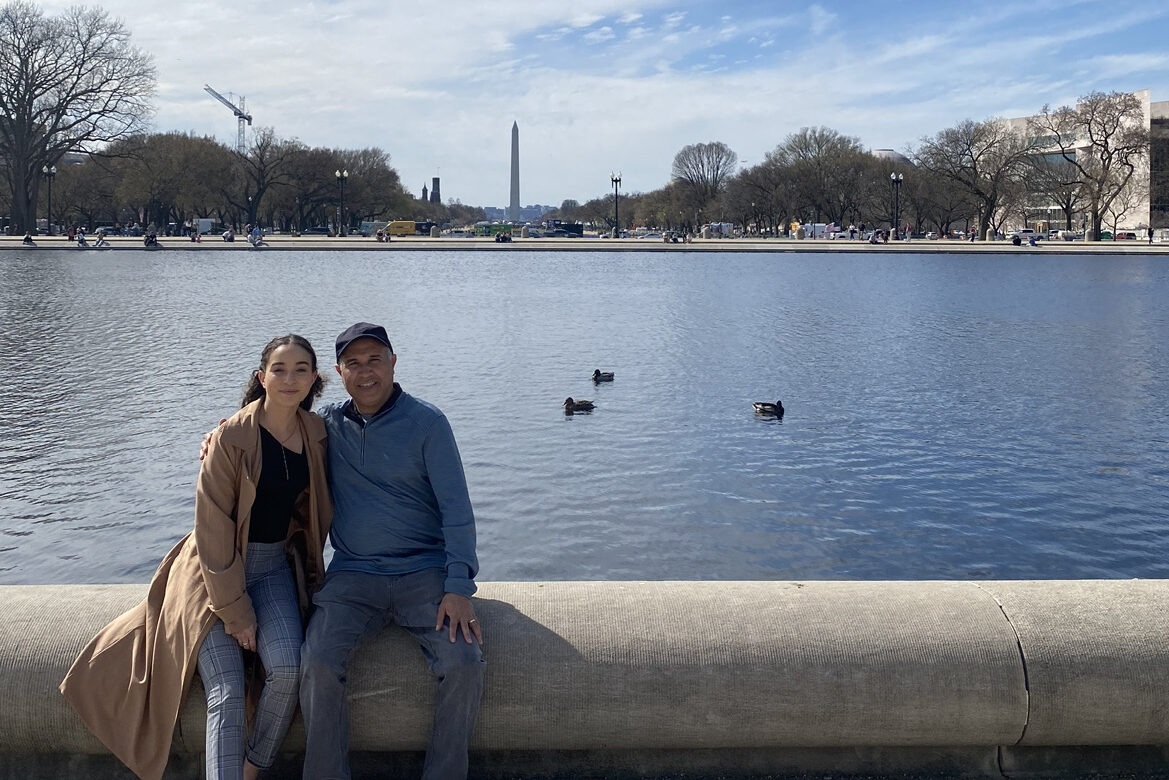 Global exchange is absolutely imperative for acquiring that understanding which enables people to approach problems in the best possible way. After all, how can anyone truly help improve a situation if they don't fully understand it? At the national meeting, I learned a lot– not only from my dad but from everyone I encountered– about the importance of cultural exchange and how it truly impacts peoples' lives.
When the countries we learn about in school or see on a map come to life in the form of its people, we pay attention and see those people as more than just photos in a news article, as fellow humans.
Being an intern at Global Ties ABQ has a new depth of meaning to it as I have learned what great potential can be reached here in Albuquerque through the continued implementation of cultural, educational, and professional exchanges and I am evermore excited to see what results!
We want to publish inspirational stories like Bushra's and her father. If you have a story of how a cultural or international exchange changed your life, share it with us!