What an incredible experience to learn more about the aerospace industry but most importantly to make sure the Azores Portugal delegation met the right people and industries in New Mexico.
U.S. – Azores Space Cooperation, a project for Portugal sponsored by the International Visitor Leadership Program, U.S. Department of State and administered by Cultural Vistas.
Special thanks to everyone who made part of this experience we truly wouldn't be able to do it without you. Matthew Fetrow with AFRL , thank you for arranging the visit to the base and for the great meeting and reception at Q Station. Thank you Alberto Solís and team for everything; we know there will be more to come!
Thank you Rob Mangone and Business Strategies, LLC for sponsoring our evening dinner and volunteering to help throughout their visit.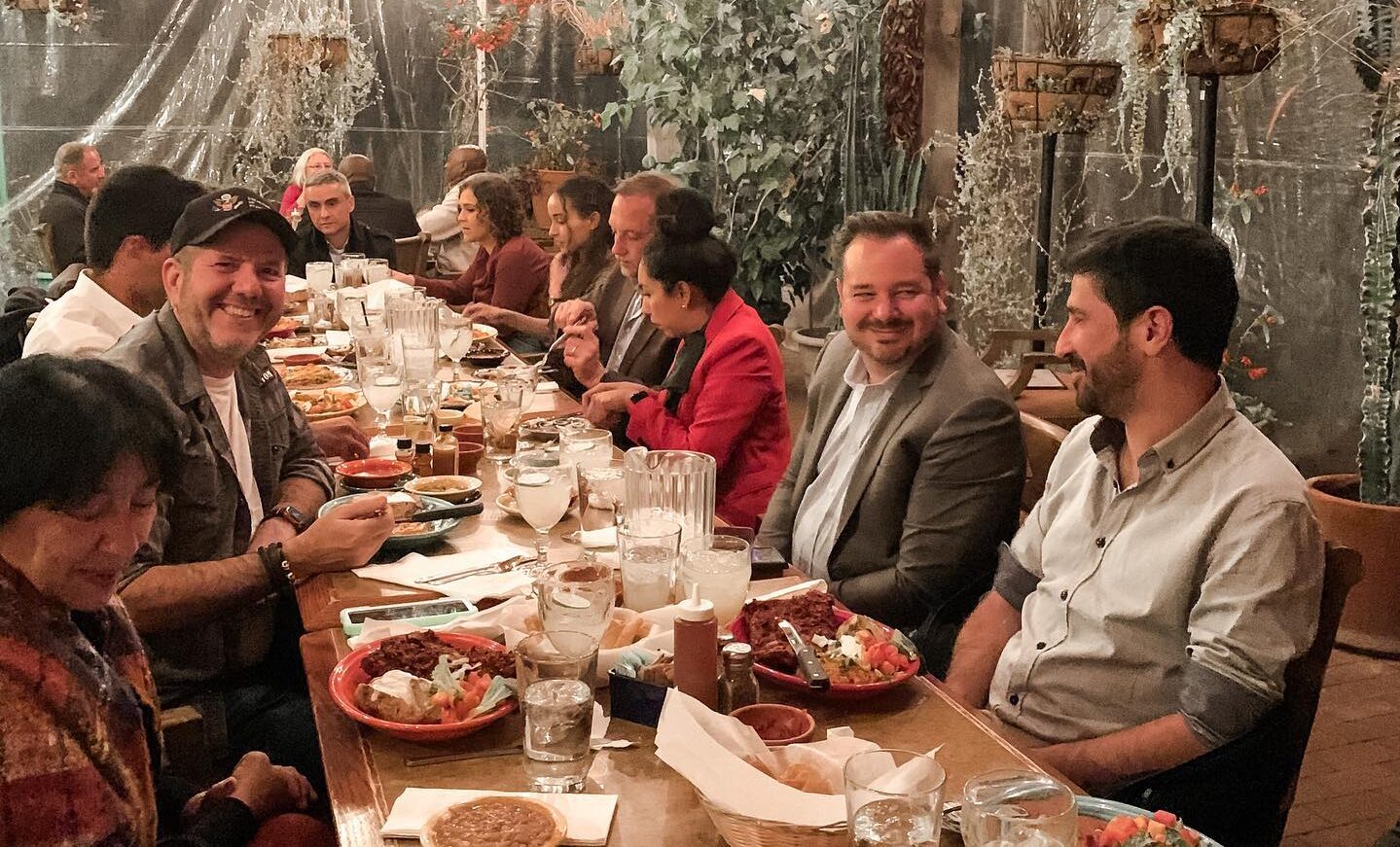 Chris Lopez and Jorge Armendariz with Spaceport America, Scott McLaughlin your team was absolutely fantastic! What a unique place to be, we really hope there is a great opportunity here.
Thank you, Belia Alvarez with Heritage Hotels .You made sure to have key people at the reception at your hotel (Hotel Encato de Las Cruces) for the delegation to feel the warm welcome. Special thanks to City of Las Cruces mayor Ken Miyagishima and all the many guests for being there.
To the Portugal delegation, what an honor! Sara Pavão, Mariana Santos Moreira, João Salmim Ferreira, Diogo Avelar, Artur Gil, Francisco Luis Wallenstein Faria e Maia de Macedo and Luis Ramalhais Santos you are always welcome here in New Mexico. We hope your visit was productive and beneficial.